Honestly it took me so so long before I finished this Challenge. Not because I wasn't inspired to do the prompts but during the month of Spring Kawaii I was so busy with work. Then by the time that everything was "kinda" lay low, another challenge came out (which was the Reset Day) so I did that first.
Anyways I am still feeling accomplished because I finished every prompt! This challenge was presented by our fellow journal pals in the group, Dominique and Pamela.
✿ PROMPT 1 : TITLE PAGE
✿ PROMPT 2 : FAVORITE FLOWER / FLOWER SPREAD
I've always love flowers with tinges of purple and pink. If someday I will have a garden I will definitely fill it up with these flowers 🙂
✿ PROMPT 3 : SPRINGTIME ACTIVITIES
How I wish that could actually do this things here in Riyadh…
✿ PROMPT 4 : SAKURA FLOWER SPREAD
Originally this was my "favorite flower spread" but then I realized that I have more than one favorite flower lol..so yeah XD Silly me I know.
✿ PROMPT 5 : SPRING ANIMAL / NATURE SPREAD
When I think about spring season, it would always be somewhere on a grassy field, with blooming flowers and trees. Animals running free on a sunny breezy day 🙂
✿ PROMPT 6 : EASTER SPREAD / TRADITIONS
Since Philippines is a Catholic country, Easter is more of a Christian celebration for us.
✿ PROMPT 7 : SPRING CLEANING / KONMARI METHOD
This wasn't really a KONMARI style but well this are the things I wanna do for spring cleaning~
✿ PROMPT 8 : PAY IT FORWARD
I feel silly on this one because I did not understand what this prompt meant ?? I had to honestly google on this one lol. Anyways this is just about giving something back for the blessings that was showered upon us as well.
✿ PROMPT 9 : SPRING WASHI ART PAGE
✿ PROMPT 10 : SPRING BUCKET LIST
✿ PROMPT 11 : MY FAVORITE TEAS
My favorite spread for this challenge!
✿ PROMPT 12 : SPRING REBIRTH
✿ PROMPT 13: PLACES TO VISIT IN SPRING
I WISH!!!
✿ PROMPT 14 : FAVORITE SPRING BOOK / MANGA
✿ PROMPT 15 : FESTIVAL INSPIRATION SPREAD
HINAMATSURI!!!
✿ PROMPT 16 : CARDCAPTOR SAKURA SPREAD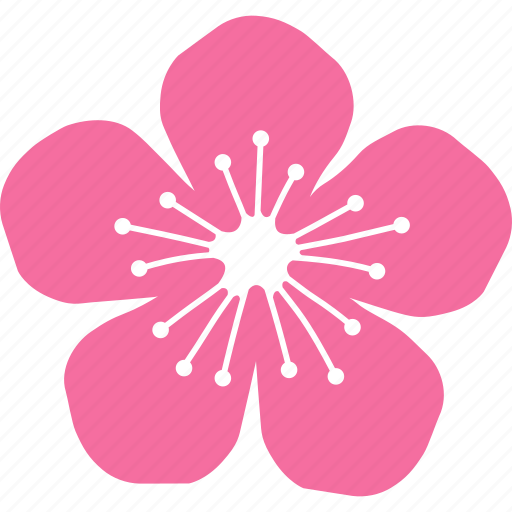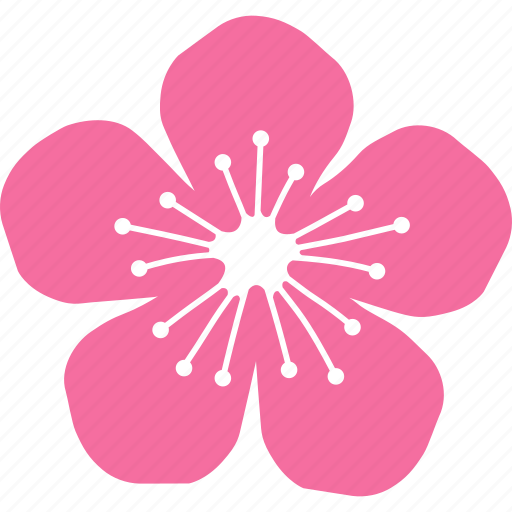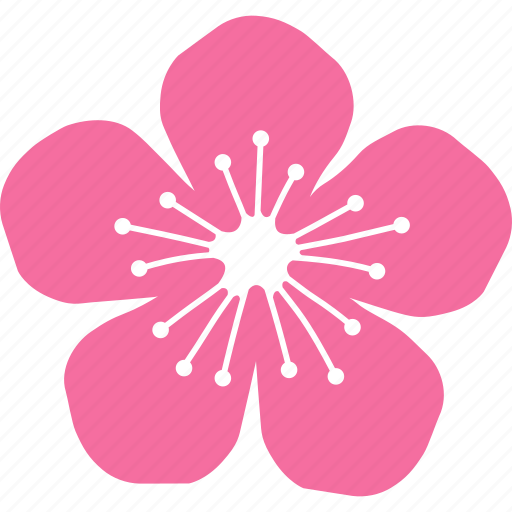 Somehow every spread turned out pretty cute more than I expected because it was honestly rushed but then I really love them all~ Hope you enjoyed a bit of my Spring Kawaii spreads and see you in the next journal challenge. 🙂